Publishing Voices for the Twenty-First Century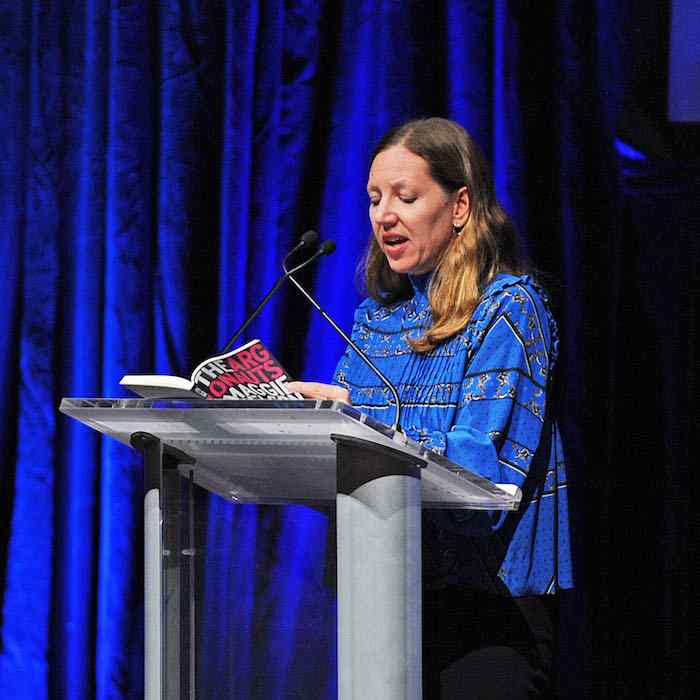 Graywolf Press is a nonprofit publisher of fiction, nonfiction, poetry, and genre-defying literature whose aim is to foster new thinking about what it means to live in the world today.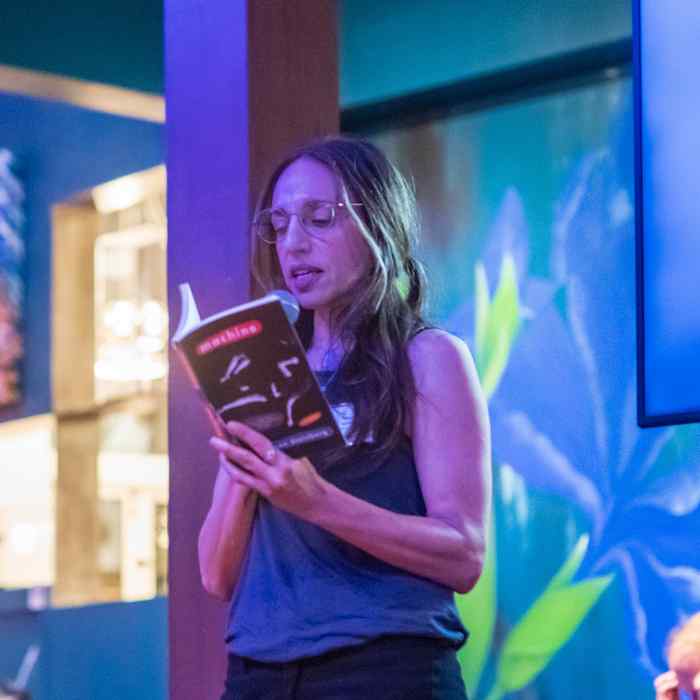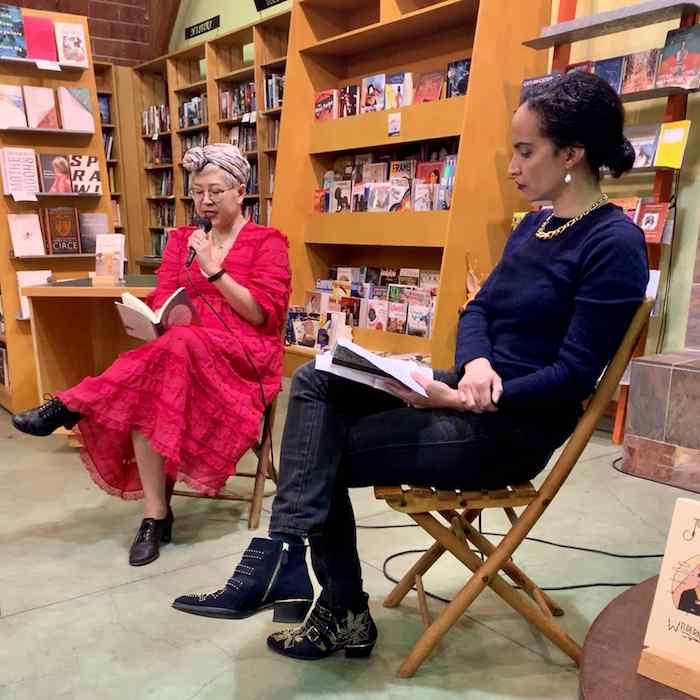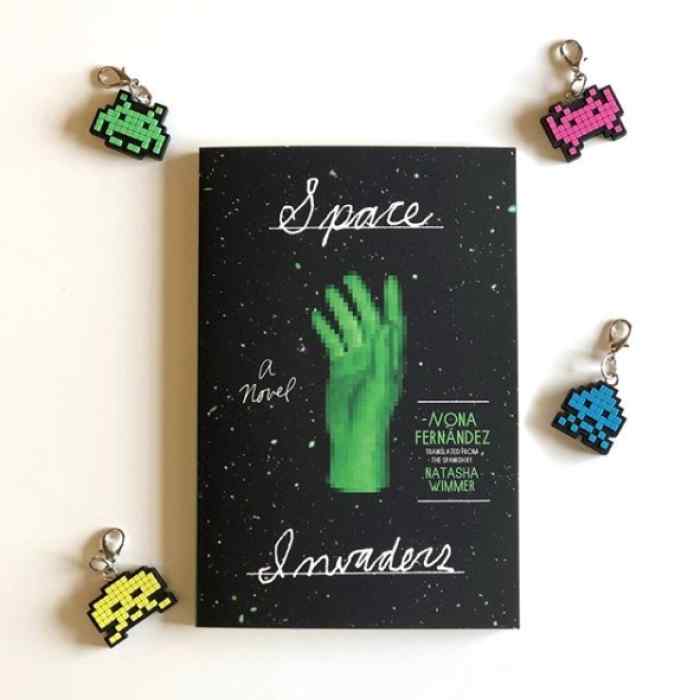 But here was this enterprising (imprudent?) hen, Bwaauk as she was known to herself. . . . How had Bwaauk gotten herself into this predicament?
from BARN 8 by Deb Olin Unferth
In the News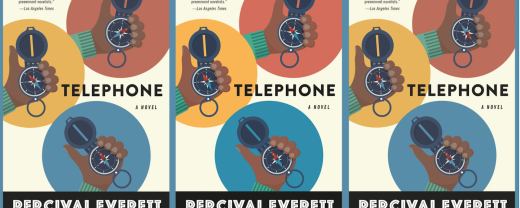 Citizen in the Classroom
Claudia Rankine's groundbreaking Citizen: An American Lyric and other books have inspired programming and sparked conversations in schools, universities, and communities across the country. (Photo credit: DP Jolly.)