Publishing Voices for the Twenty-First Century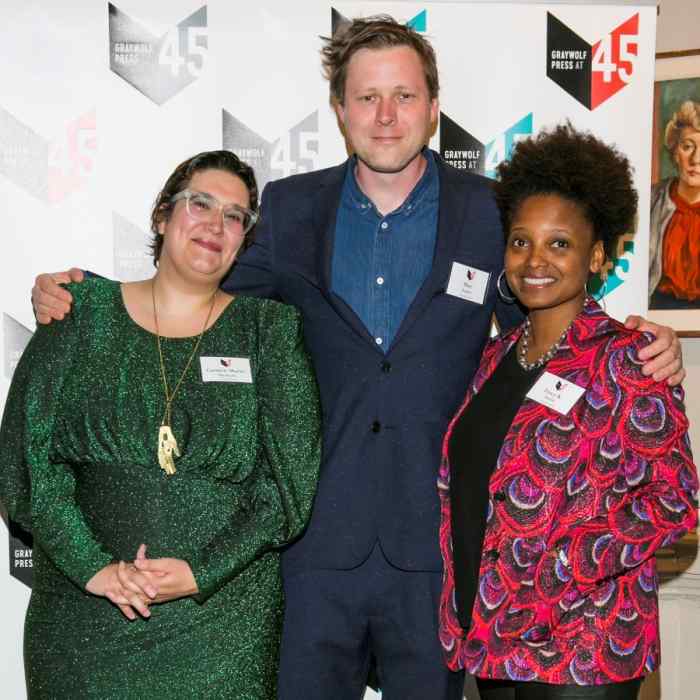 Graywolf Press is a nonprofit publisher of fiction, nonfiction, poetry, and genre-defying literature whose aim is to foster new thinking about what it means to live in the world today.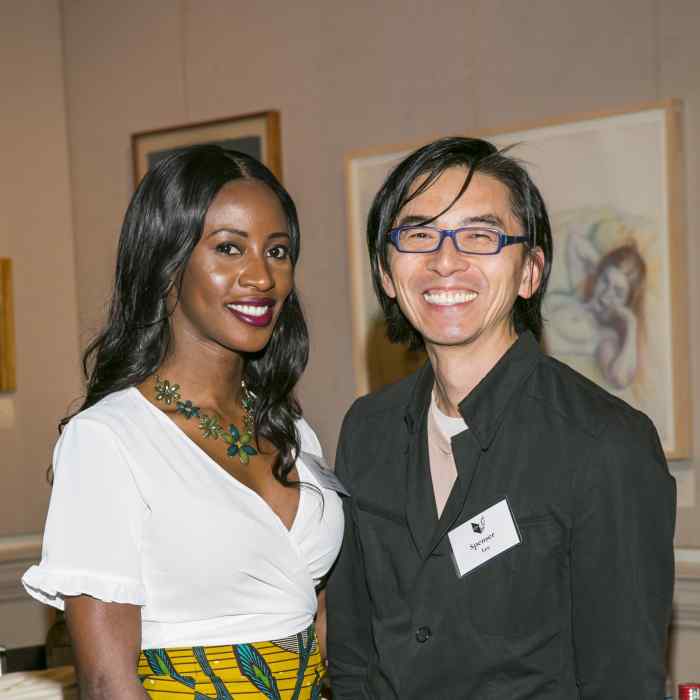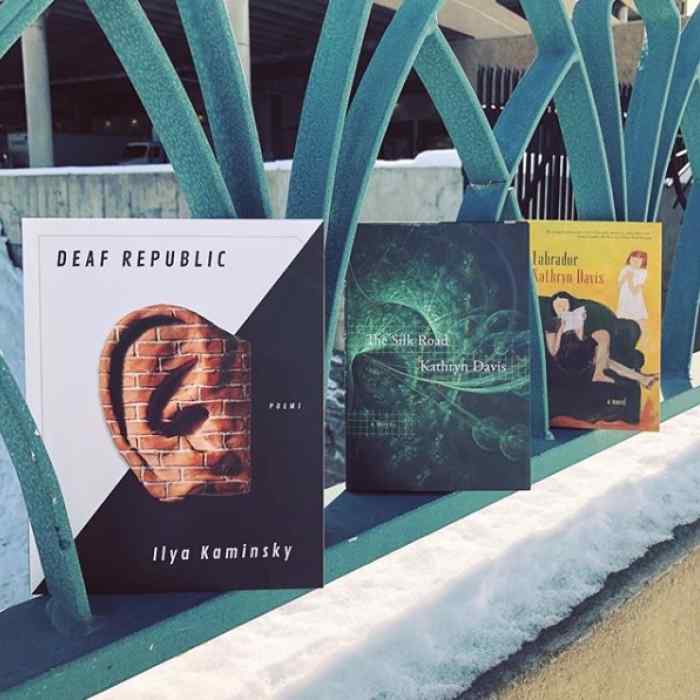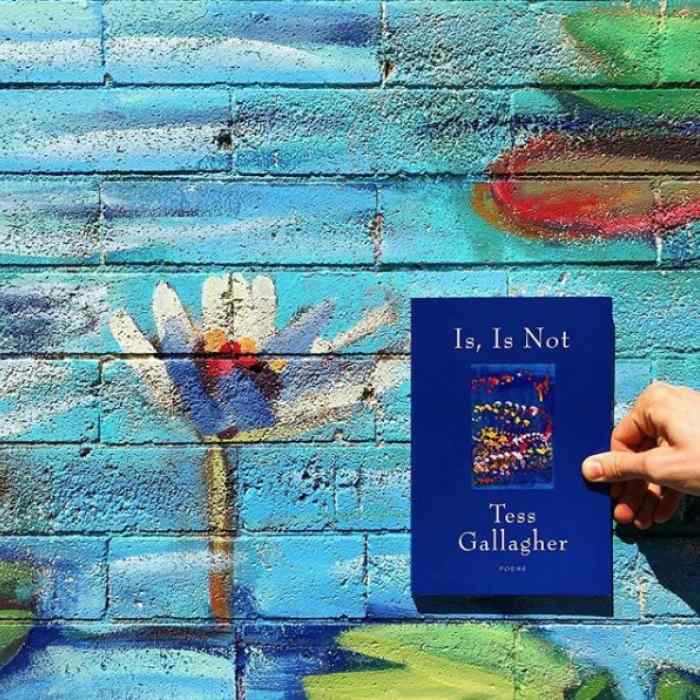 The smell that was all those smells was the smell of the coming storm. Even though the sky was still perfectly cloudless and clear, as blue as the sky in a postcard.
from THE WIND THAT LAYS WASTE by Selva Almada, translated from the Spanish by Chris Andrews
Featured Events
Jess Row appearing at New York Public Library
Graywolf at 45: Poetry reading co-sponsored by the Folger Shakespeare Library
Date:
Single tickets ($15) go on sale July 29
Graywolf at 45: Minneapolis Literary Gala
Date:
Seated program begins at 7:30pm
More Events
Citizen in the Classroom
Claudia Rankine's groundbreaking book Citizen: An American Lyric has inspired programming and sparked conversations in schools, universities, and communities across the country.