Title
Citizen in the Classroom
Subtitle
A Powerful Catalyst for Conversations About Race in America
Body
Claudia Rankine's Citizen: An American Lyric is an innovative work of poetry, prose, and visual images that addresses race and its individual and collective effects. 
Microaggressions and instances of racism in everyday encounters can be small slights, seemingly slips of the tongue. Or they can be intentional offensives in public and private life, in sports, online, on TV, everywhere, all the time. The accumulative stresses come to bear on a person's ability to speak, perform, and stay alive. Rankine's work opens up room for reflection in the midst of this dangerous reality and invites readers to imagine new ways forward. 
Awards
Citizen has won the National Book Critics Circle Award in Poetry, the Forward Prize for Best Collection (UK), the Hurston/Wright Legacy Award in Poetry, and the PEN Open Book Award. Since publication in 2014, over 300,000 copies have been sold.
Featured Callout
Connect with Graywolf if you have specific questions about teaching or discussing Citizen.
Widgets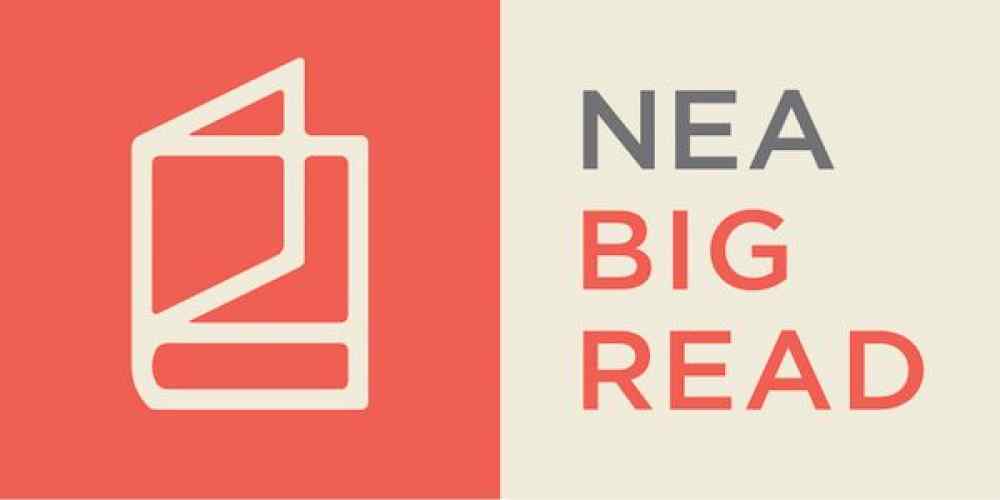 Citizen as a Teaching Tool
Allows students to grapple with difficult issues in a safe space
Provides an entry into discussing inequality through a personal or political lens
Encourages artistic responses to current events
Citizen has been used in colleges and high schools across disciplines—from creative writing to political and feminist theory courses. It has also been adopted by campus-wide reading programs, including those at the University of Kansas, Washington University in St. Louis, Howard University, and many more. 
We will read other works through [Rankine's Citizen]. There's something about that positionality of the first work that really sets the dialogue and sets the tone for future discussions.
Joanna Stalnaker, the Paul Brooke program chair for Literature Humanities at Columbia University