Publishing Voices for the Twenty-First Century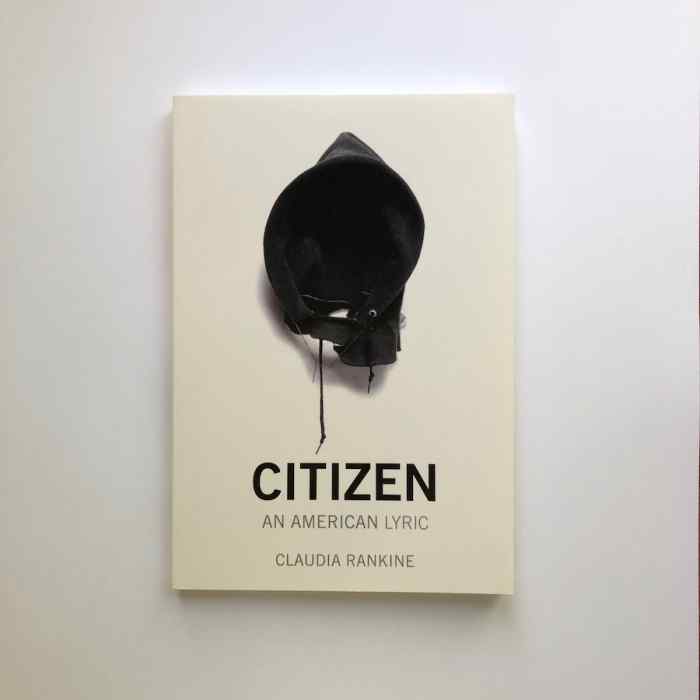 Graywolf Press is a nonprofit publisher of fiction, nonfiction, poetry, and genre-defying literature whose aim is to foster new thinking about what it means to live in the world today.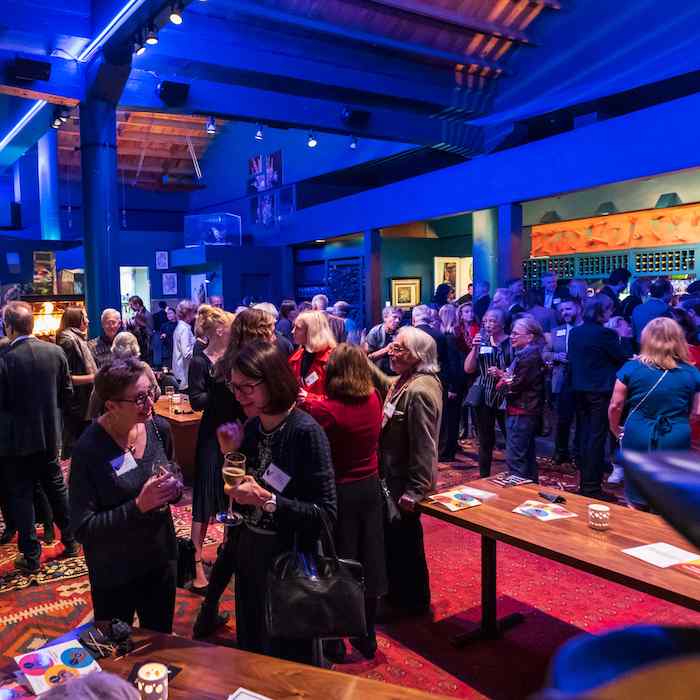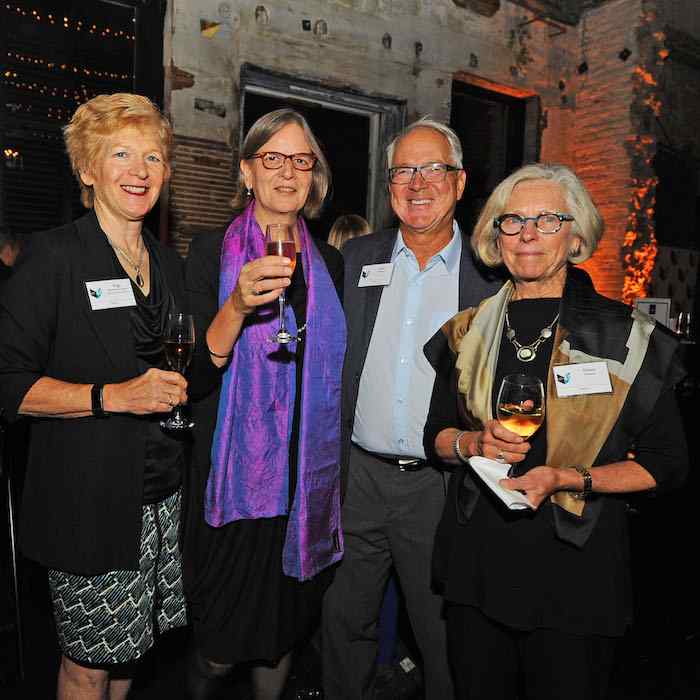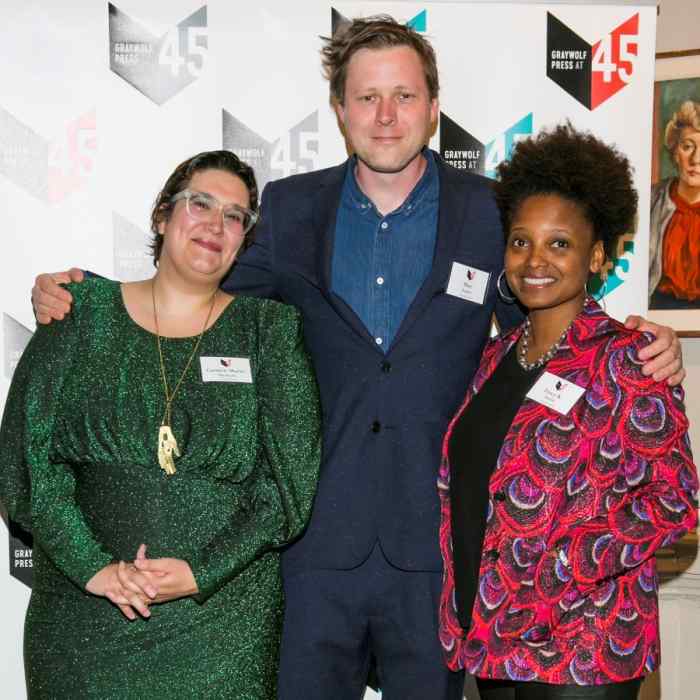 We watch and grieve. We sleep, stir, eat. / Love: the heart sliced open, gutted, clean. // Love: naked almost in the everlasting street, / Skirt lifted by a different kind of breeze.
from "Unrest in Baton Rouge" by Tracy K. Smith, included in WADE IN THE WATER
In the News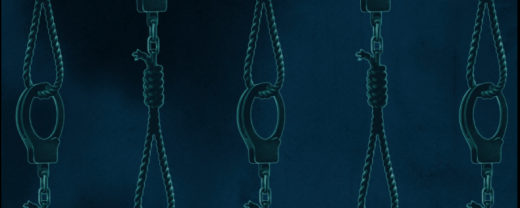 Citizen in the Classroom
Claudia Rankine's groundbreaking Citizen: An American Lyric and other books have inspired programming and sparked conversations in schools, universities, and communities across the country. (Photo credit: DP Jolly.)