Publishing Voices for the Twenty-First Century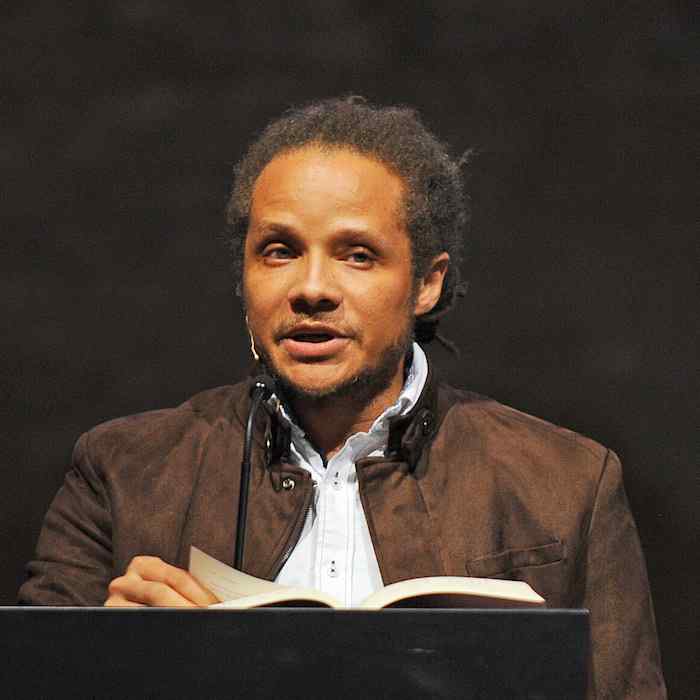 Graywolf Press is a nonprofit publisher of fiction, nonfiction, poetry, and genre-defying literature whose aim is to foster new thinking about what it means to live in the world today.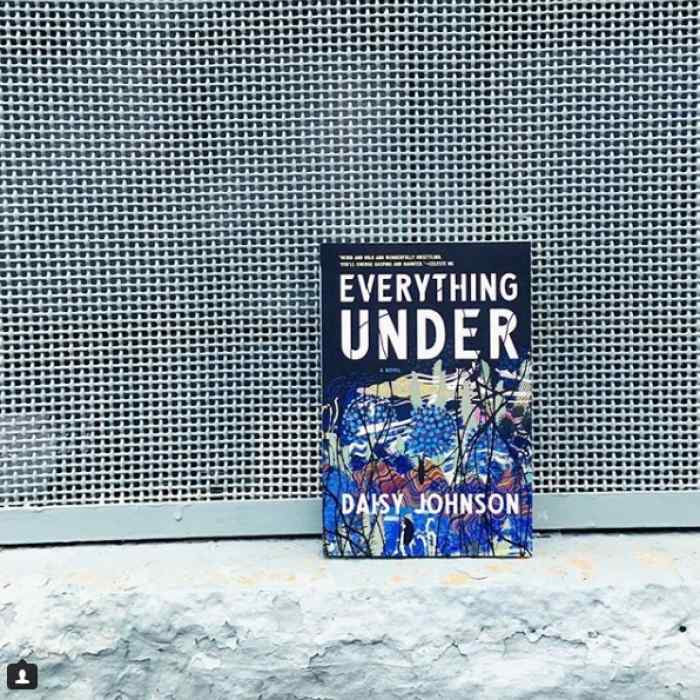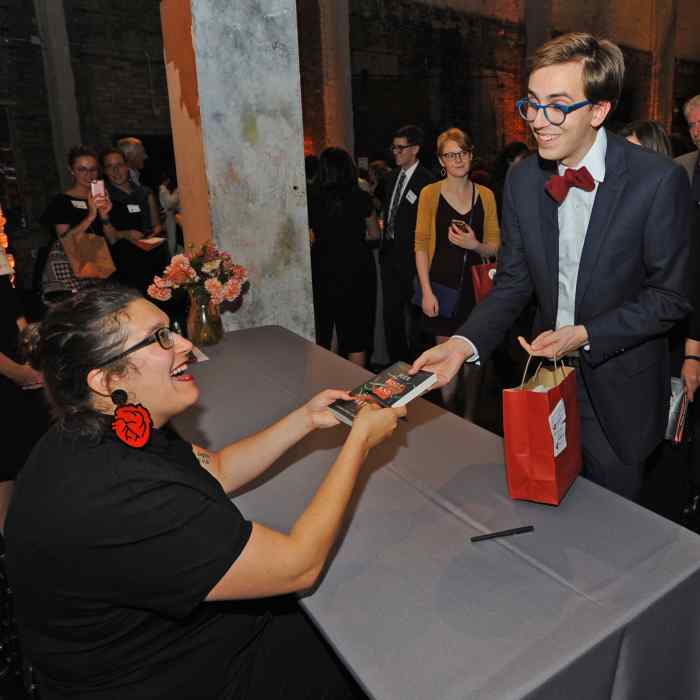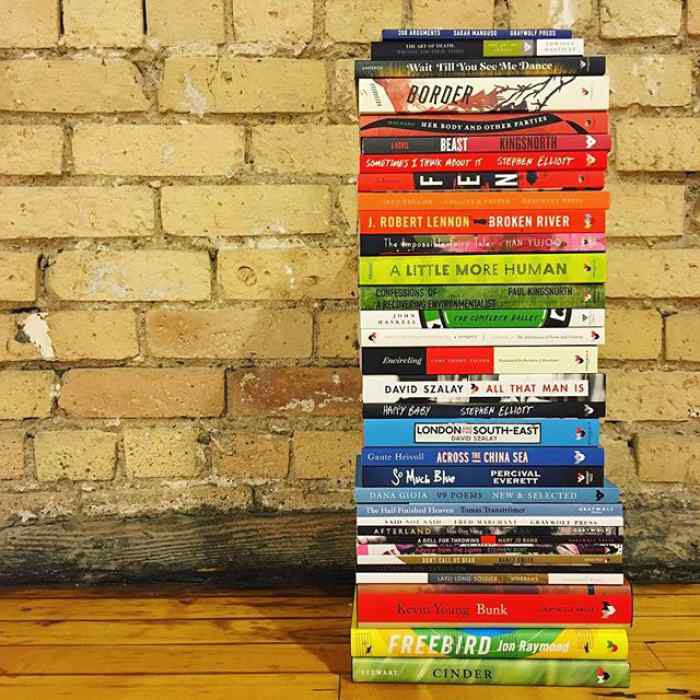 From the opening page her words pull us into the daily violence of her world—threats of murder, people killed by state hit squads—while responding to the everyday realities of her life as a young woman.
Kwame Anthony Appiah, chair of Man Booker Prize judging panel
Featured Events
Kristen Tracy and Diane Seuss in conversation at Bookbug
Claudia Rankine appearing at 92nd Street Y
Sally Wen Mao reading at powerHouse Arena
More Events
Citizen in the Classroom
Claudia Rankine's groundbreaking book Citizen: An American Lyric has inspired programming and sparked conversations in schools, universities, and communities across the country.