Publishing Voices for the Twenty-First Century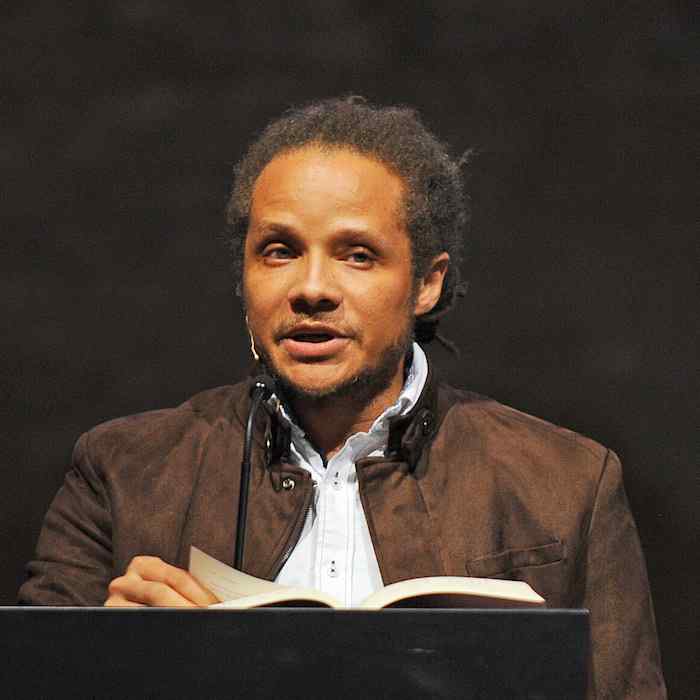 Graywolf Press is a nonprofit publisher of fiction, nonfiction, poetry, and genre-defying literature whose aim is to foster new thinking about what it means to live in the world today.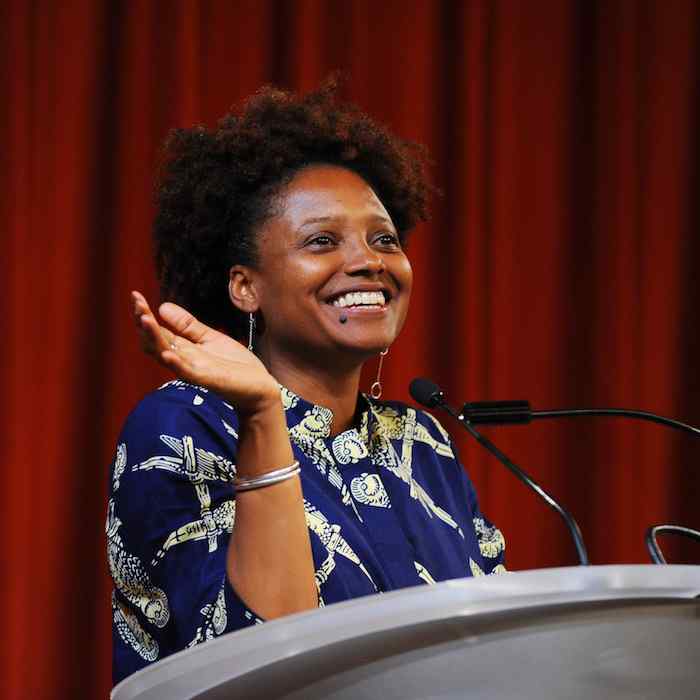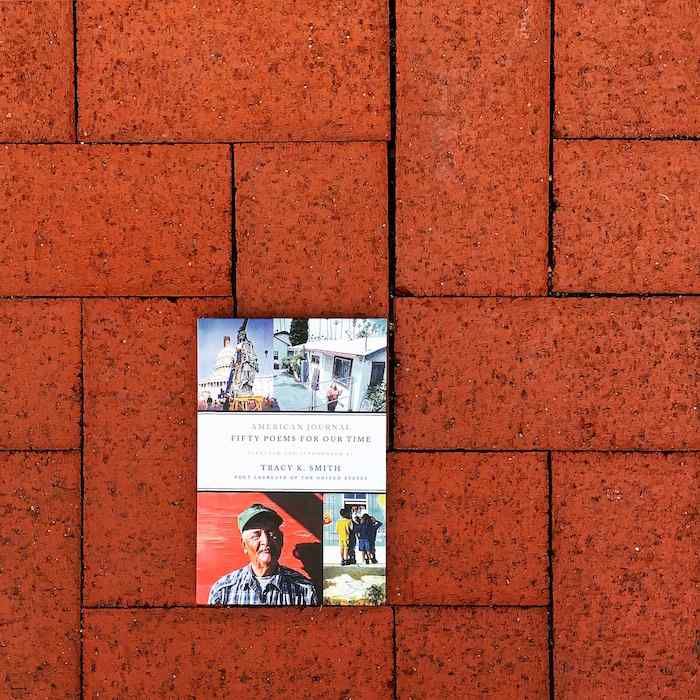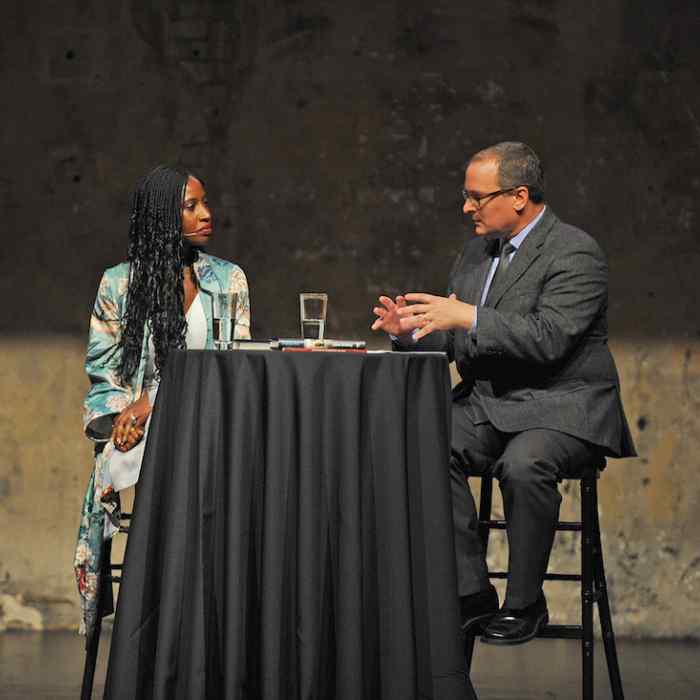 There was plenty to see, he thought. A great unseen hand depressed the keys of the city and sounded notes held constant in the many windows, a thousand little squares of humming light.
from Jamel Brinkley's A Lucky Man
In the News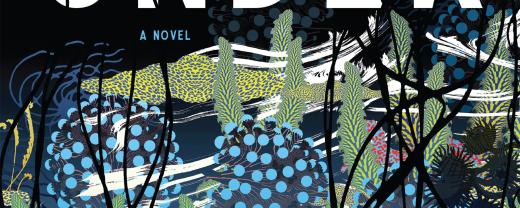 Featured Events
Graywolf Press at the Twin Cities Book Festival
Date:
Book fair open from 10:00am-5:00pm
Katie Ford and Paul Lisicky reading at Philadelphia Free Library as part of the Monday Poetry Series
Claudia Rankine appearing at 92nd Street Y
More Events
Citizen in the Classroom
Claudia Rankine's groundbreaking book Citizen: An American Lyric has inspired programming and sparked conversations in schools, universities, and communities across the country.