Publishing Voices for the Twenty-First Century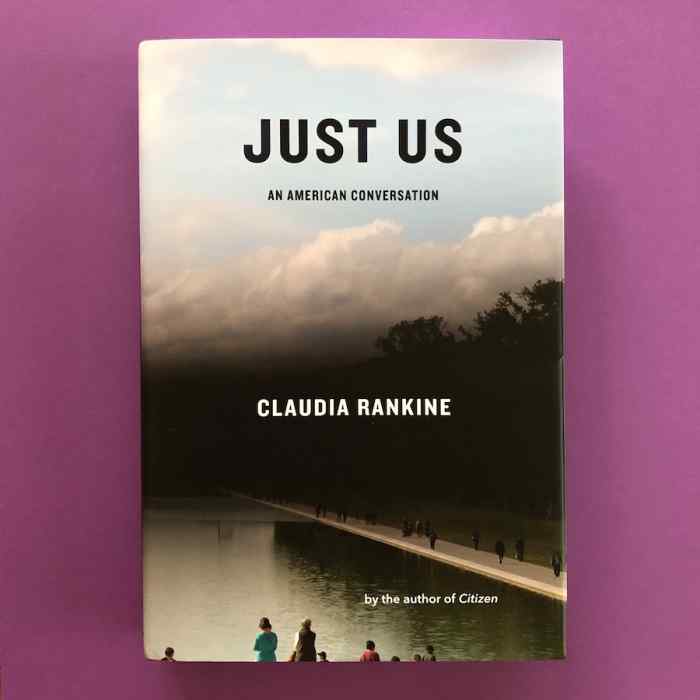 Graywolf Press is a nonprofit publisher of fiction, nonfiction, poetry, and genre-defying literature whose aim is to foster new thinking about what it means to live in the world today.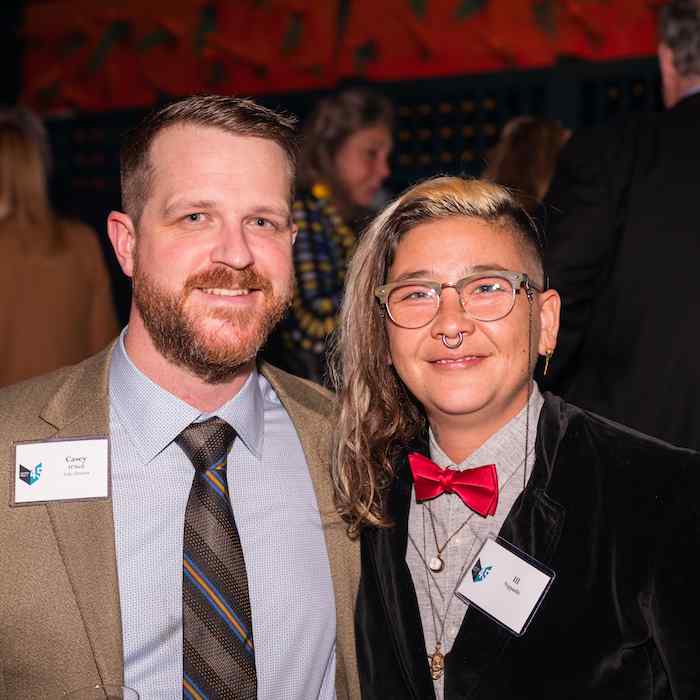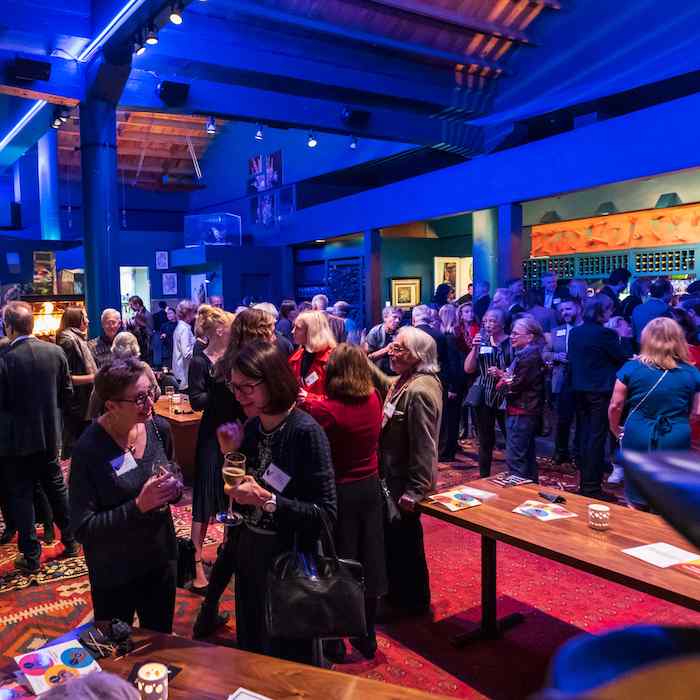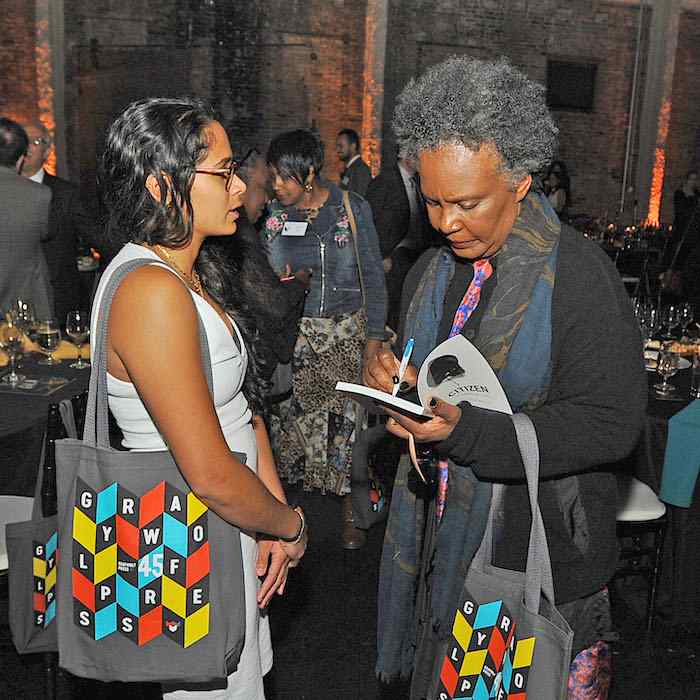 Let me call my anxiety, desire, then. / Let me call it, a garden.
from POSTCOLONIAL LOVE POEM by Natalie Diaz
In the News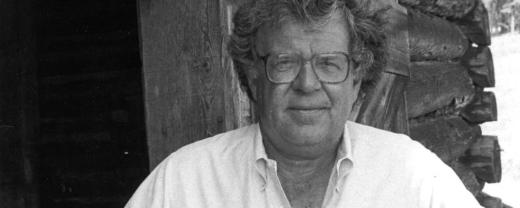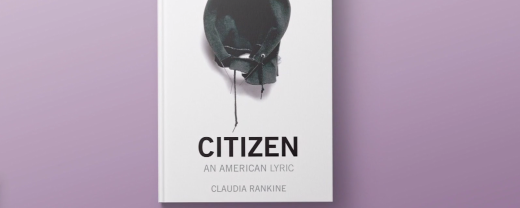 Featured Events
VIRTUAL: Jakob Guanzon reading and in conversation with Mina Hamedi on ABUNDANCE, presented by POWERHOUSE Arena
VIRTUAL: Dorthe Nors (WILD SWIMS) to teach a master class, presented by A Public Space
VIRTUAL: J. Robert Lennon (LET ME THINK) and Dorthe Nors (WILD SWIMS) reading and in conversation, presented by Literati Bookstore
More Events
Citizen in the Classroom
Claudia Rankine's groundbreaking Citizen: An American Lyric and other books have inspired programming and sparked conversations in schools, universities, and communities across the country. (Photo credit: DP Jolly.)