Publishing Voices for the Twenty-First Century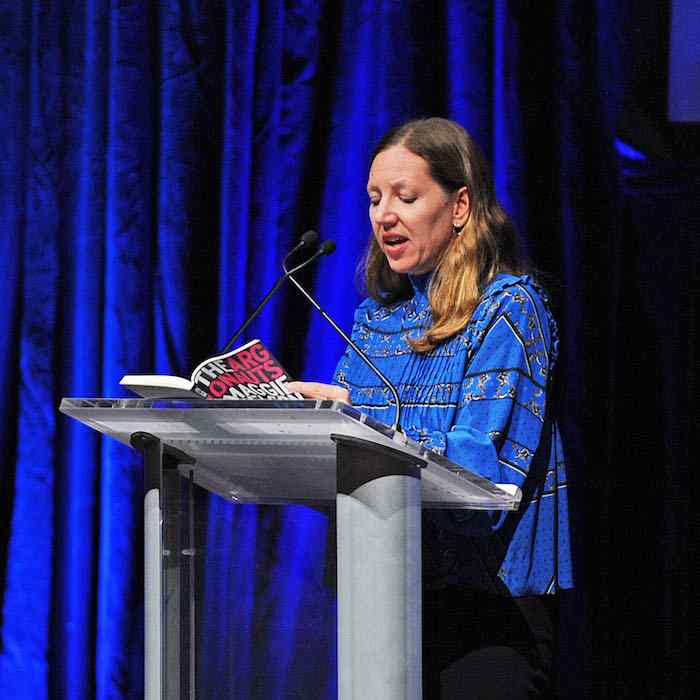 Graywolf Press is a nonprofit publisher of fiction, nonfiction, poetry, and genre-defying literature whose aim is to foster new thinking about what it means to live in the world today.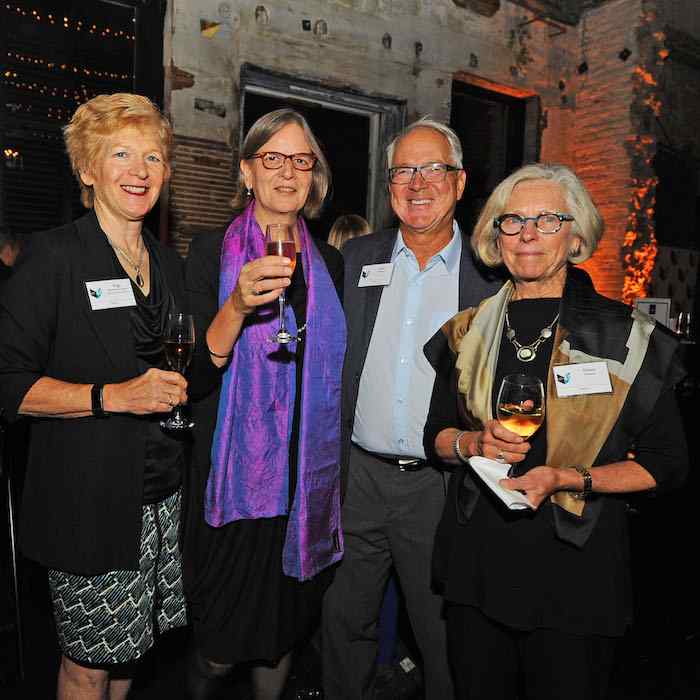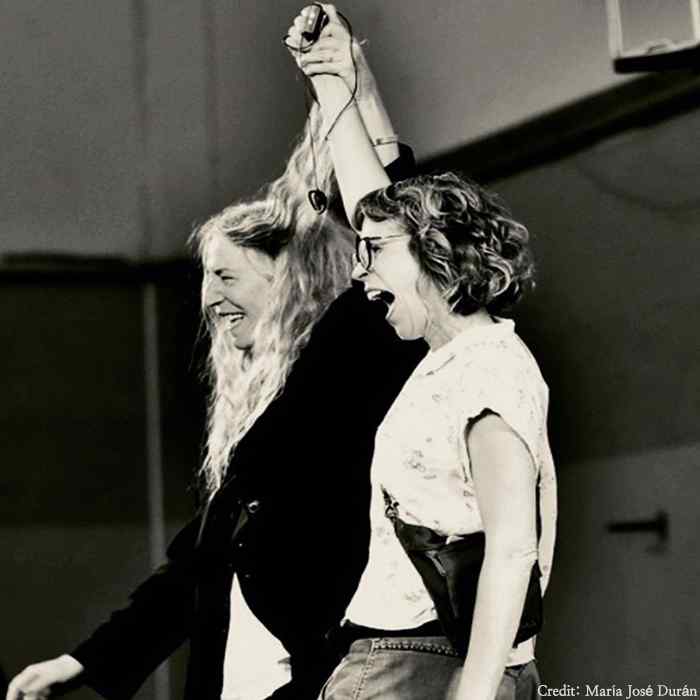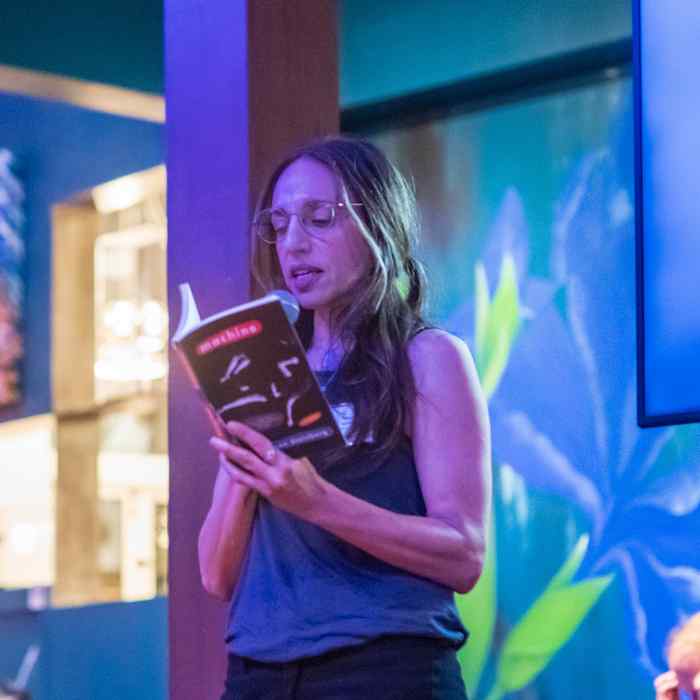 Love was a law. / Children played and grew. / I too grew old for no reason. / Love stood at a distance.
from "Mysteries" from LOVE AND I by Fanny Howe
In the News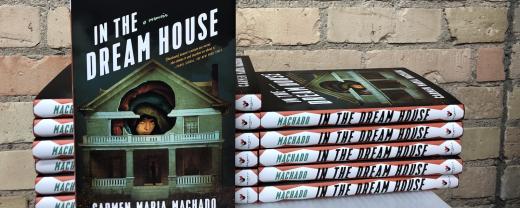 Featured Events
Malcolm Tariq reading at 57th St. Books
Tracy K. Smith appearing as part of the Talking Volumes series
Emily Skaja and Sally Wen Mao appearing as part of the Miami Book Fair
More Events
Citizen in the Classroom
Claudia Rankine's groundbreaking Citizen: An American Lyric and other books have inspired programming and sparked conversations in schools, universities, and communities across the country. (Photo credit: DP Jolly.)