Publishing Voices for the Twenty-First Century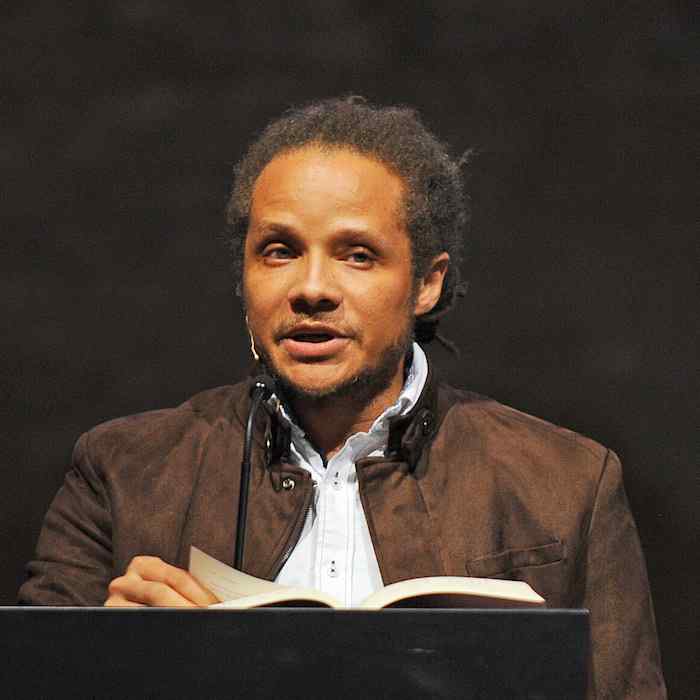 Graywolf Press is a nonprofit publisher of fiction, nonfiction, poetry, and genre-defying literature whose aim is to foster new thinking about what it means to live in the world today.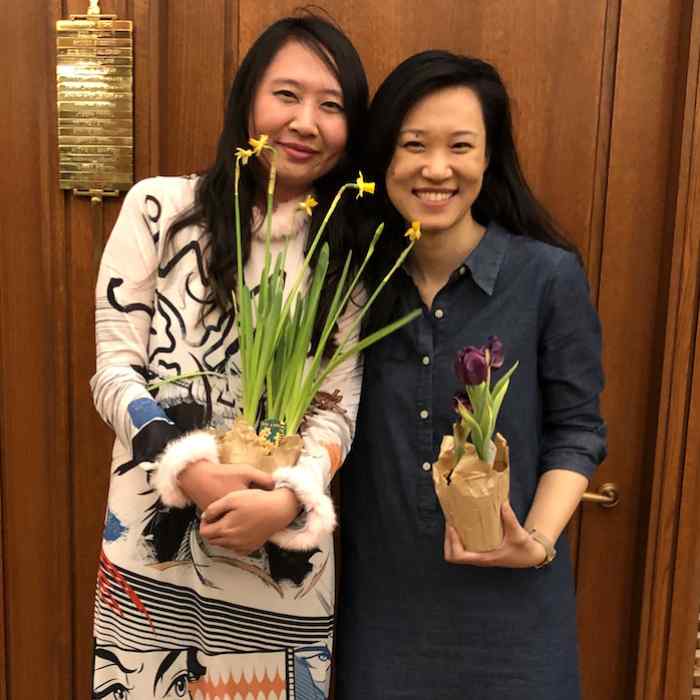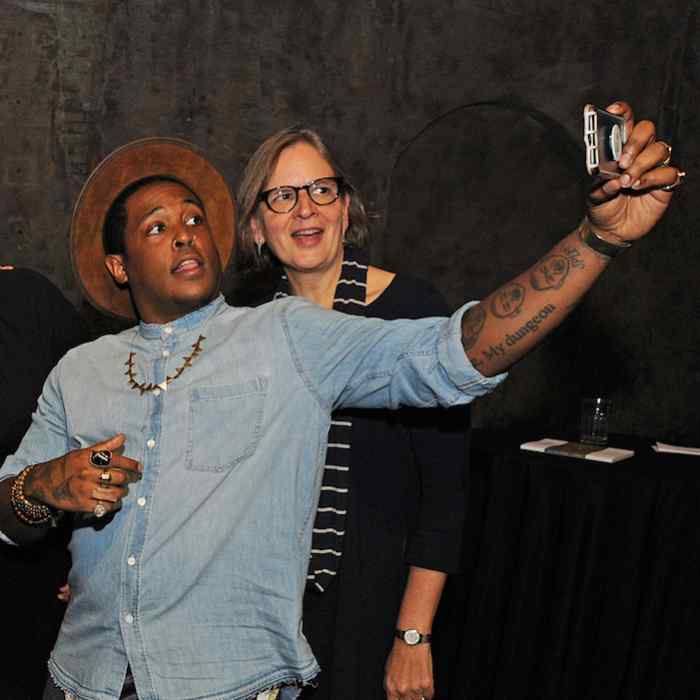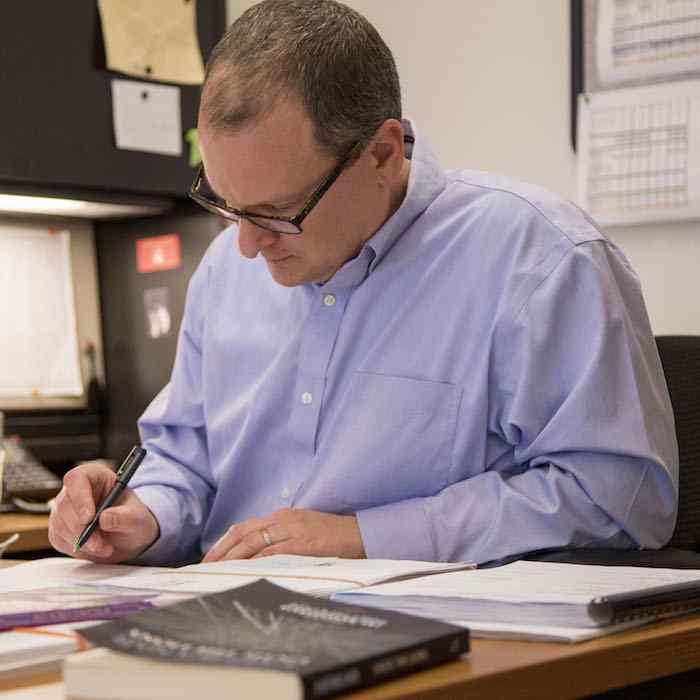 The internet's freedom was illusory, and if drastic action wasn't taken, the internet would lead us into a situation of mass control, if not, indeed, the end of the world.
from Mark Doten's Trump Sky Alpha
In the News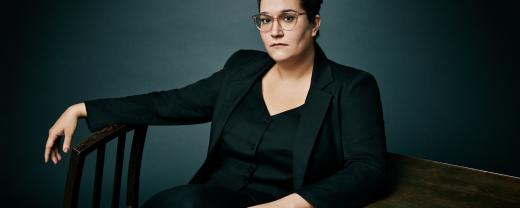 Featured Events
Layli Long Soldier and Claudia Rankine in conversation as part of the PEN Out Loud Series at The New School
Claudia Rankine reading at the National Museum of African American History & Culture
Sally Wen Mao reading at Moon Palace Books
More Events
Citizen in the Classroom
Claudia Rankine's groundbreaking book Citizen: An American Lyric has inspired programming and sparked conversations in schools, universities, and communities across the country.