Publishing Voices for the Twenty-First Century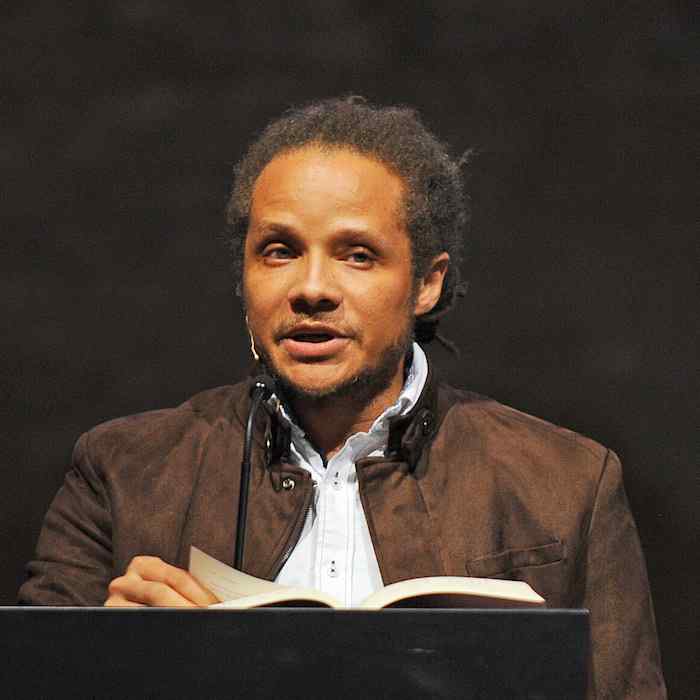 Graywolf Press is a nonprofit publisher of fiction, nonfiction, poetry, and genre-defying literature whose aim is to foster new thinking about what it means to live in the world today.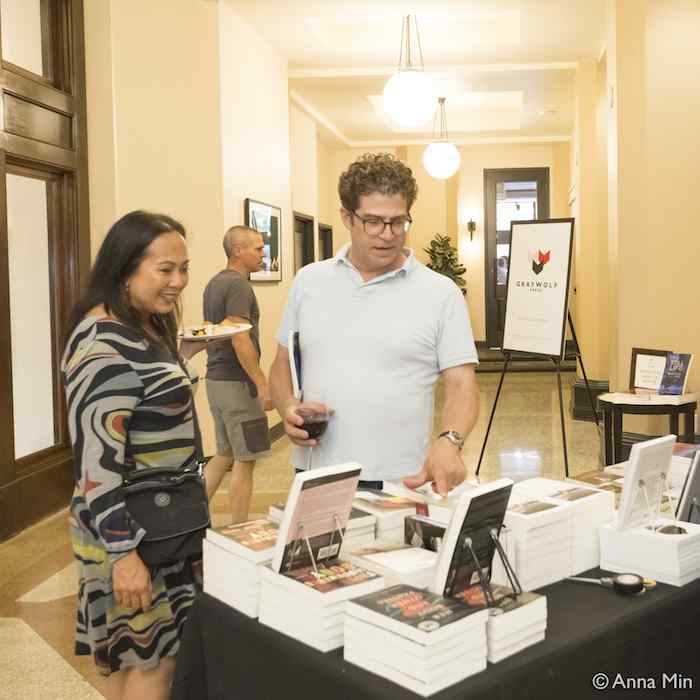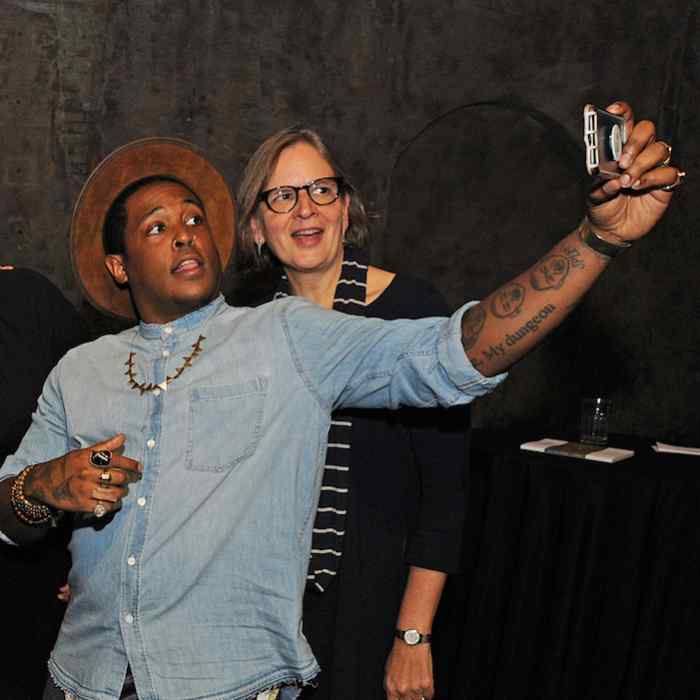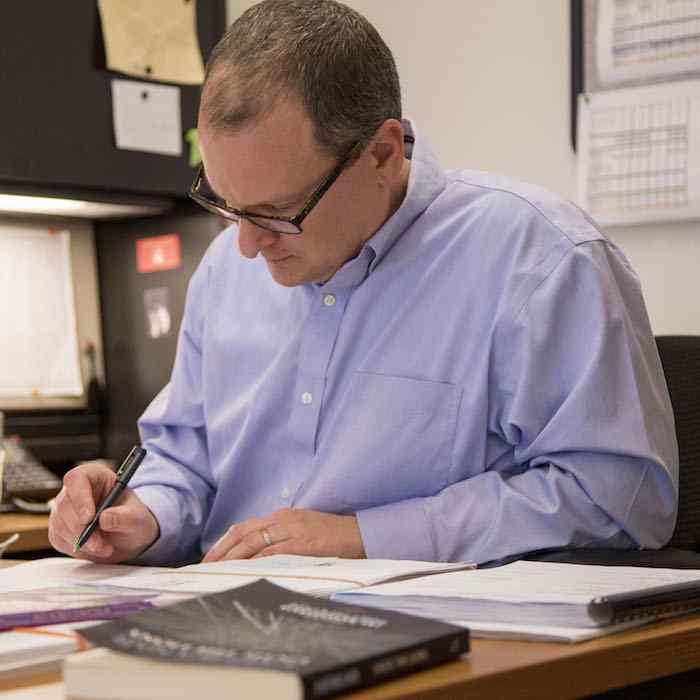 There was plenty to see, he thought. A great unseen hand depressed the keys of the city and sounded notes held constant in the many windows, a thousand little squares of humming light.
from Jamel Brinkley's A Lucky Man
In the News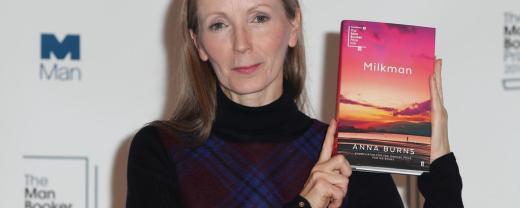 Featured Events
Wayétu Moore and Kristen Tracy reading at Elliott Bay Book Company
Kristen Tracy and Diane Seuss in conversation at Bookbug
Claudia Rankine appearing at 92nd Street Y
More Events
Citizen in the Classroom
Claudia Rankine's groundbreaking book Citizen: An American Lyric has inspired programming and sparked conversations in schools, universities, and communities across the country.