Title
Thirii Myo Kyaw Myint Wins the Graywolf Press Nonfiction Prize
Media Holder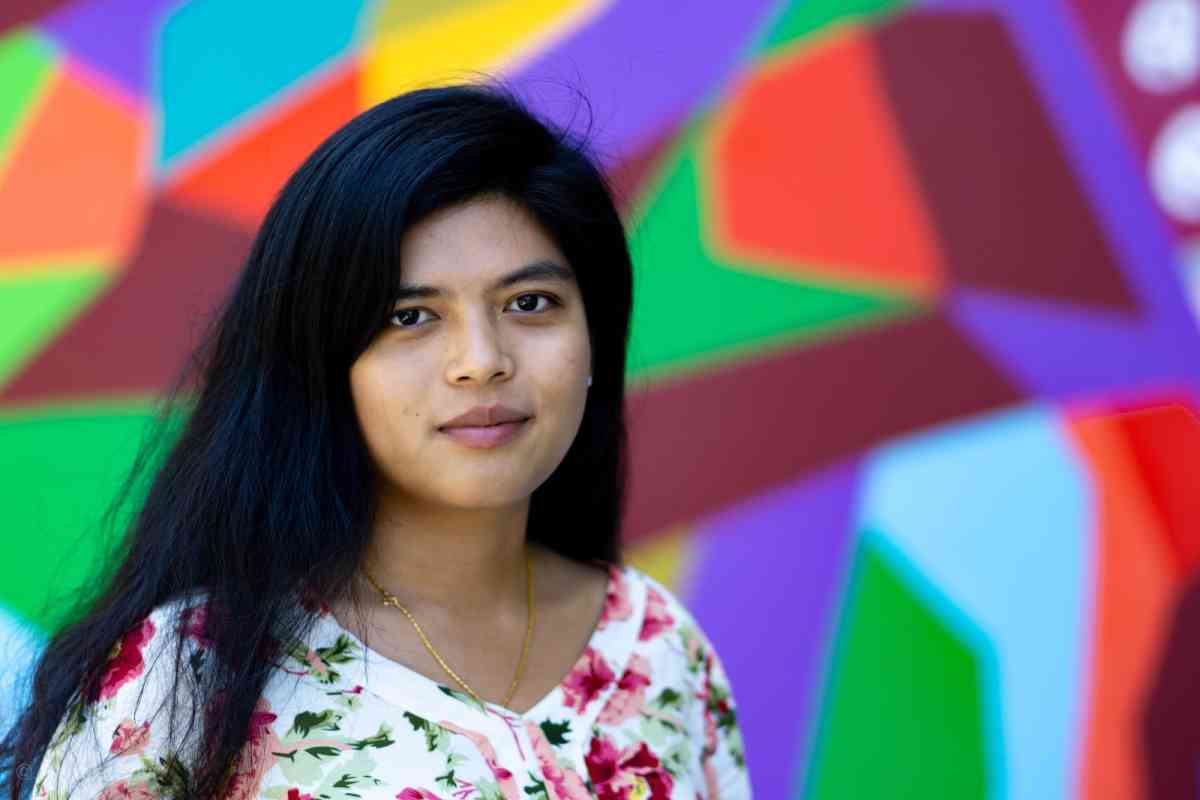 Body
Graywolf Press is pleased to announce the latest winner of the Graywolf Press Nonfiction Prize: Zat Lun by Thirii Myo Kyaw Myint, which was selected from more than 700 manuscripts by the Graywolf editors. In Zat Lun, Myint pushes back against expectations around immigrant narratives and explores home, belonging, and identity through the lens of various cities and villages in the United States and Myanmar. She powerfully captures her own family history and her life growing up in San Jose, California, and the official and mythic histories that relate to ongoing conflicts in Myanmar.
"In an exceptionally strong field, Zat Lun stood out for the elegance of its lyric prose and the ingenuity of its structure," said Graywolf Press Editor Steve Woodward. "Myint's hybrid approach and incorporation of myth and oral traditions overturn expectations around immigrant narratives, and add layers to her parallel investigations of both her family history and that of Myanmar. The whole team at Graywolf is delighted to see this truly original and bold manuscript join the ranks of the Graywolf Press Nonfiction Prize winners."
"As an immigrant and a person of color, it is rare that I have the opportunity to represent myself on my own terms," said Myint. "My hybrid, genre-defying family history project Zat Lun is an effort to do just that: to write about my identity and heritage as ongoing, living narratives. I am deeply grateful to have Graywolf believe in and support my project and am honored to join such an inspirational group of authors who have previously won this prize."
The Graywolf Press Nonfiction Prize is designed to honor and encourage the art of literary nonfiction, and is given to an outstanding manuscript by an emerging author who has published no more than two previous books of nonfiction. The forthcoming prizewinner, The Collected Schizophrenias by Esmé Weijun Wang, will be published in February 2019. Additional previous winners of the prize include Angela Palm, Leslie Jamison, Eula Biss, Kevin Young, and others.
Thirii Myo Kyaw Myint is the author of the lyric novel The End of Peril, the End of Enmity, the End of Strife, A Haven (Noemi Press, 2018). She received an MFA in prose from the University of Notre Dame and a Fulbright grant to Spain. She is currently a PhD candidate in creative writing at the University of Denver, the associate editor of Denver Quarterly, and an instructor at Lighthouse Writers Workshop, where she teaches hybrid/experimental forms.
The Graywolf Press Nonfiction Prize is funded in part by endowed gifts from the Arsham Ohanessian Charitable Remainder Unitrust and the Ruth Easton Fund of the Edelstein Family Foundation.
Photo credit: Dennis Shyu