Title
NOOR NAGA WINS THE GRAYWOLF PRESS AFRICA PRIZE
Media Holder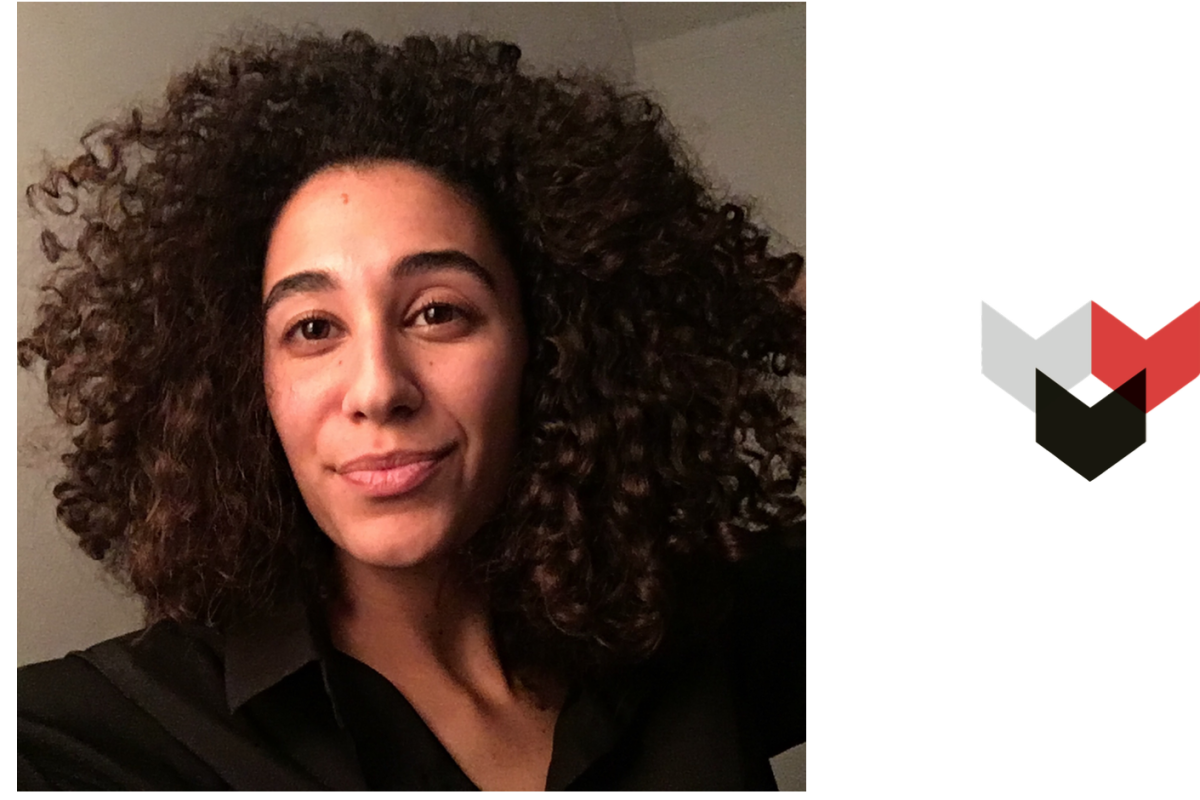 Body
September 12, 2019—Graywolf Press is pleased to announce that Noor Naga has been selected as the second winner of the Graywolf Press Africa Prize, which is awarded for a first novel manuscript by an African author primarily residing in Africa. Naga's manuscript, titled American Girl and Boy from Shobrakheit, was chosen by judge A. Igoni Barrett, author of the acclaimed novel Blackass, in conjunction with the Graywolf editors. Naga, who lives in Alexandria, Egypt, will receive a $12,000 advance. In addition, 66thand2nd will publish the book in Italy.
Planned for publication by Graywolf Press in 2021, American Girl and Boy from Shobrakheit is a formally innovative novel about the deadly romance between an Egyptian American woman and a man from the village of Shobrakheit. Told in alternating perspectives, in short, lyric chapters, the novel is set in Cairo. A section of the manuscript was recently published in Granta as the winner of the 2019 Disquiet Fiction Prize.
"American Girl and Boy from Shobrakheit seethes with metaphoric passion and emotional intelligence beneath its pie crust of metafictional playfulness, and will reward every rereading with new doses of pleasure," Barrett said in his judge's statement. "Noor Naga's writing is fearless, virtuosic, and pithy with aphorism, her sentences honed to dagger point, thrumming with swag. This is a writer who looks and listens with an assiduous, sensual attention, and whose voice, in this engrossing debut novel, has found a subject to make it sing."
Naga said in a statement: "For years I've been devouring Graywolf books, sharpening my teeth on the likes of Maggie Nelson, Layli Long Soldier, Claudia Rankine, and Solmaz Sharif, all of whom teach me to continuously reimagine the kinds of ethical/political interventions possible through a work of literature. In the face of an increasingly profit-driven publishing industry, there's no press that takes as many creative risks as Graywolf does in its commitment to challenging hegemonic ideologies and expanding the terms of cultural dialogue. It's a dream to be able to join this conversation in my small way. I couldn't be more grateful to the editors at Graywolf, and to Igoni Barrett in particular, for reading my work with such generosity and taking a chance on it."
The inaugural Graywolf Press Prize Africa Prize was awarded in 2018 to Mombasa, Kenya-based poet and novelist Khadija Abdalla Bajaber for her manuscript, The House of Rust. A. Igoni Barrett selected the novel from nearly 200 submissions and said of the book, "Everything in this story sparkles: the fierceness of the narrative voice, the unimpeachable dramatic timing, the sumptuous imagery, the insightful characterization, the spirited wordplay, the honed wisdom of the dialogue, the bold imagination." Graywolf is slated to publish The House of Rust in 2021. 
NOOR NAGA is an Alexandrian writer who was born in Philadelphia, raised in Dubai and studied in Toronto. She is winner of the 2017 Bronwen Wallace Award and the 2019 Disquiet Fiction Prize. Her verse novel Washes Prays is forthcoming in Spring 2020 from McClelland & Stewart. She lives in Alexandria with her grandmother.