Title
JUNG HAE CHAE WINS THE GRAYWOLF PRESS NONFICTION PRIZE
Media Holder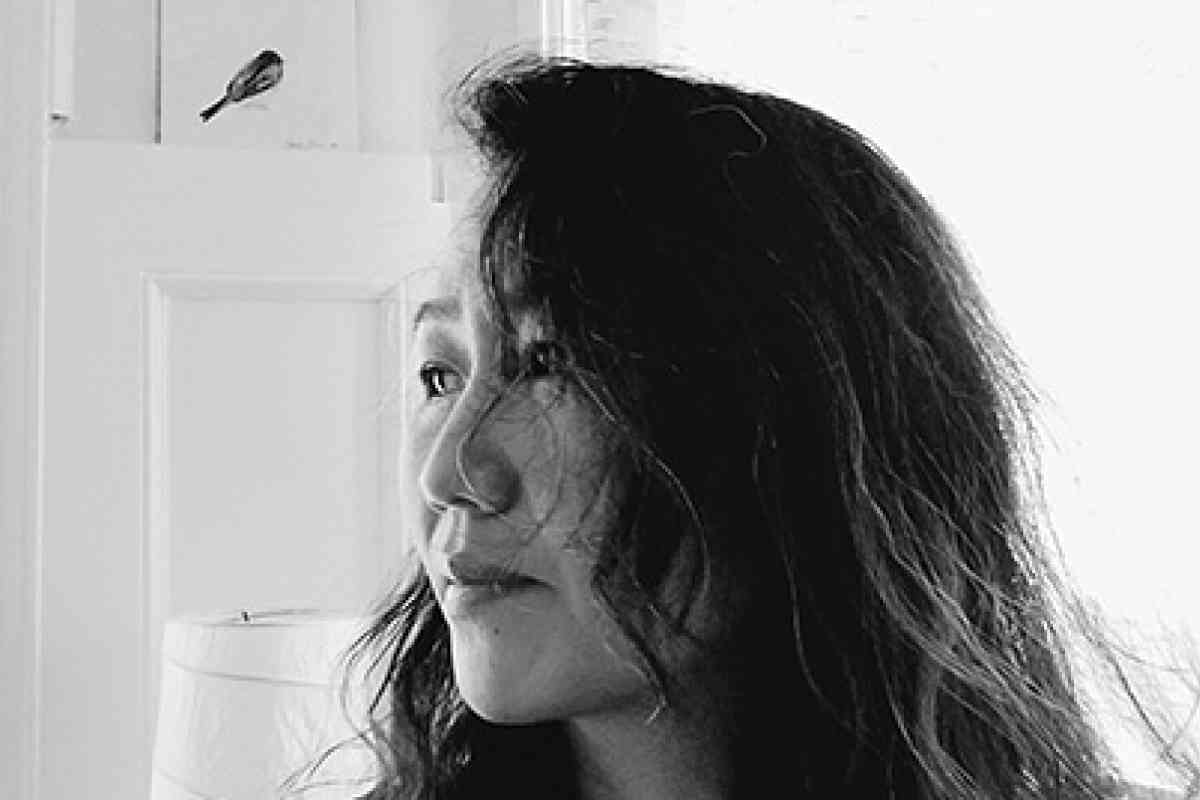 Body
Graywolf Press is pleased to announce the latest winner of the Graywolf Press Nonfiction Prize: Pojangmacha People by Jung Hae Chae, which was selected from a submission pool of 750 and a shortlist of 8 manuscripts by the Graywolf editors.
Rich in sensory detail and alive with spiritual and intergenerational memory, Jung Hae Chae's Pojangmacha People deeply explores the idea of matrilineal inheritance of "han" in the Korean diaspora. In essays built from memory and meditative inquiry, the book centers the lives of "ordinary" Korean women-mothers—of postwar, diasporic households—who take action as the makers of their own fortunes, even when they're thwarted by the oppressive forces that have affected them and generations before them. Chae explores her own childhood in South Korea in the 70s; she conjures up drinking huts—pojangmachas—that line South Korea's streets, haunts the hair parlors, kisaeng houses, and bathhouses she visited with her grandmother and mother, and takes us through her migration to the United States where she becomes a mother herself. Immersive, moving, and wise, this book announces a writer of great power with a singular and potent voice.
"It was a clear and unanimous decision to award this year's prize to Pojangmacha People," said Graywolf Press Associate Editor Anni Liu, who managed the selection process. "In essays of memorial and tribute, Chae also relates abuse, addiction, assault, and mental health in Asian and Asian American communities, and does so with candor, tenderness, and lyricism. This book creates new and potent space in the lineage of Graywolf Prize Nonfiction Prize-winning titles, and on our nonfiction list as a whole."   
"As a writer of diasporic heritage, I am perennially interested in exploring the intersecting themes of alienation, ruptures in identity (both individual and state), matrilineal inheritance, and a haunting—all of a generational kind," Jung Hae Chae said. "I have been excavating the root song of my ancestors, the come-what-must-ghosts that I was, am, or will become. My debts are many, to souls here and beyond. Deep, undulating gratitude to Graywolf for allowing this tremendous platform and opportunity that is made possible through this prize."
The Graywolf Press Nonfiction Prize is designed to honor and encourage the art of literary nonfiction, and is given to an outstanding manuscript by an emerging author who has published no more than two previous books of nonfiction. The most recent prizewinner, Lars Horn's Voice of the Fish, was published in June 2022. Previous winners of the prize include New York Times bestsellers The Collected Schizophrenias by Esmé Weijun Wang and The Empathy Exams by Leslie Jamison.
Jung Hae Chae was born and raised in Seoul, Korea before immigrating to New York City. She is the winner of the 2021 Crazyhorse Prize in Nonfiction, the 2019 Emerging Writers Contest in Nonfiction from Ploughshares, and a 2019 Pushcart Prize. Her work has been supported by the New Jersey State Council on the Arts, Mid-Atlantic Arts Foundation, Millay Arts, Bread Loaf Writers Conference, and the Sewanee Writers Conference. Her writing can be found in AGNI, Swamp Pink (formerly Crazyhorse), Guernica, New England Review, Ploughshares, and in the forthcoming Best American Essays 2022 edited by Alexander Chee. 
The following manuscripts were shortlisted for the prize:
To Be a Mouth by Angelica Barraza
Turnskin by Hannah Bright
The Striker and the Clock by Georgia Cloepfil
Field Guide to Falling Ill by Johnathan Gleason
Nephewing by Steven Pfau
The Edith Project by Nora Wendl
Mule Milk by Keith Wilson
The Graywolf Press Nonfiction Prize is funded in part by endowed gifts from the Arsham Ohanessian Charitable Remainder Unitrust and the Ruth Easton Fund of the Edelstein Family Foundation.