Publishing Voices for the Twenty-First Century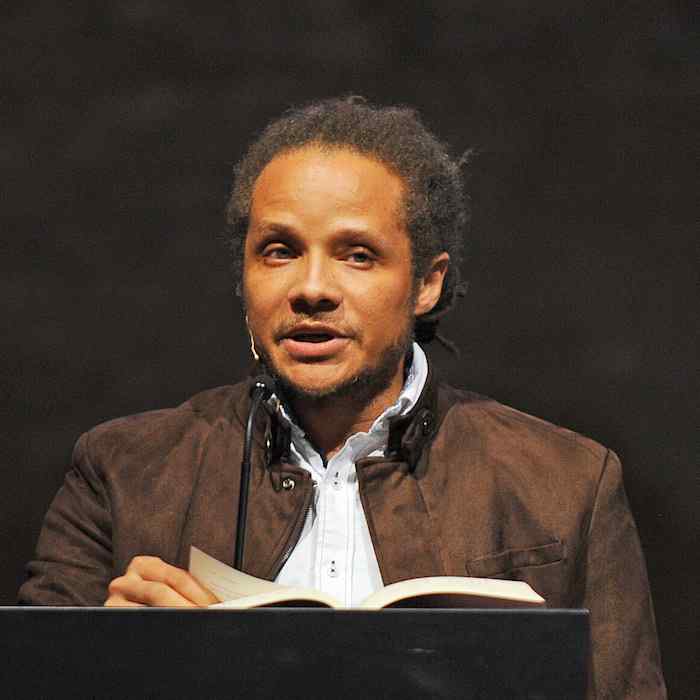 Graywolf Press is a nonprofit publisher of fiction, nonfiction, poetry, and genre-defying literature whose aim is to foster new thinking about what it means to live in the world today.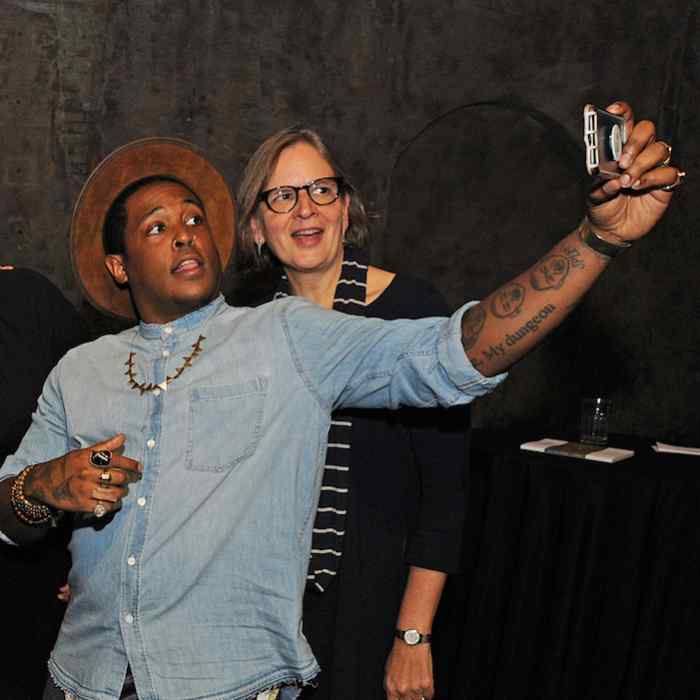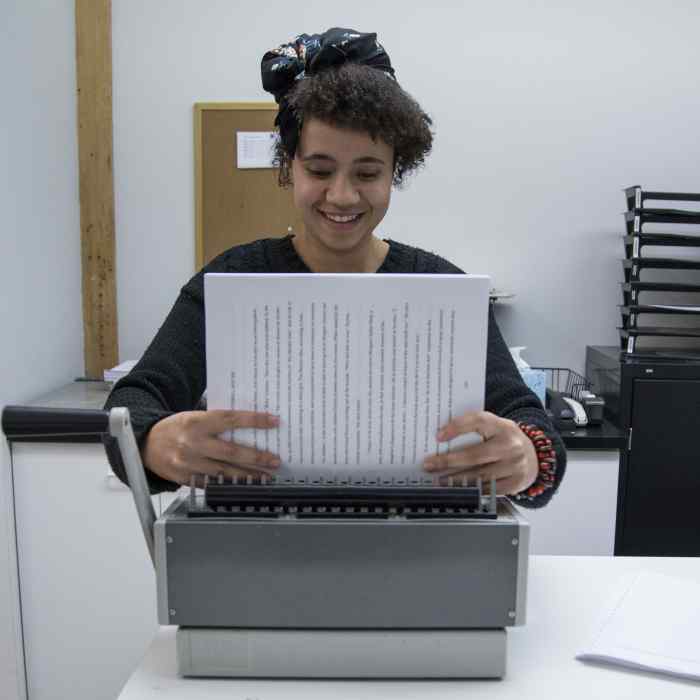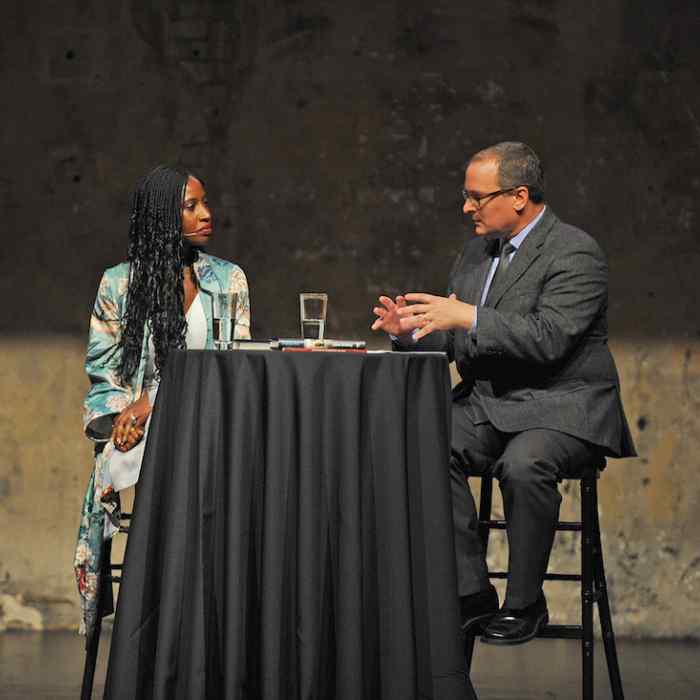 The days / Are bright but cold. Our shadow / Spreads like ash across each road. / How much more will we bury / In the earth? How much / In this dark where the earth floats?
from Tracy K. Smith's Wade in the Water
In the News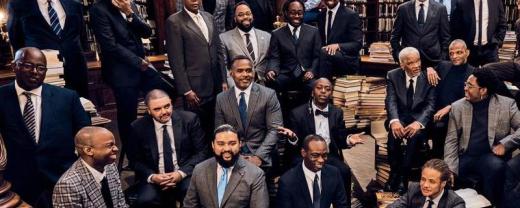 Featured Events
Daisy Johnson and Carmen Maria Machado reading at the Strand
Daisy Johnson reading at Women and Children First
Daisy Johnson reading at Black Dog Cafe
More Events
Citizen in the Classroom
Claudia Rankine's groundbreaking book Citizen: An American Lyric has inspired programming and sparked conversations in schools, universities, and communities across the country.