Publishing Voices for the Twenty-First Century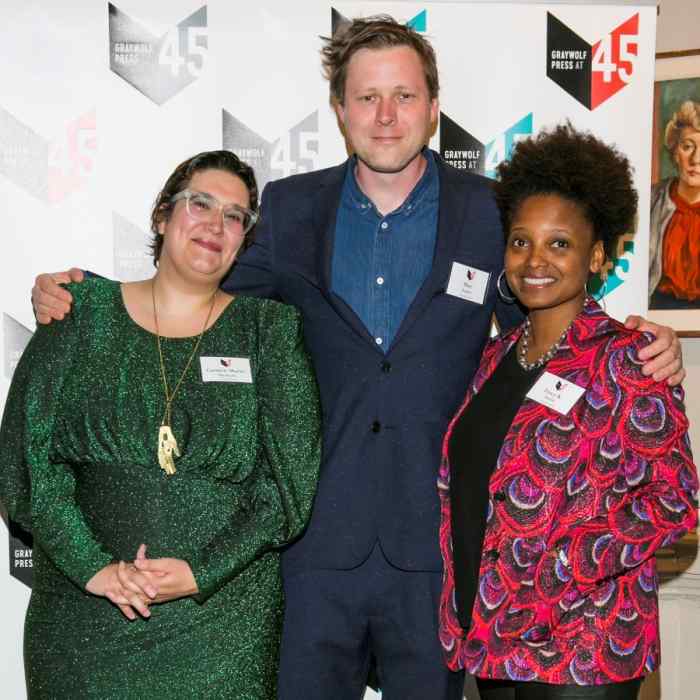 Graywolf Press is a nonprofit publisher of fiction, nonfiction, poetry, and genre-defying literature whose aim is to foster new thinking about what it means to live in the world today.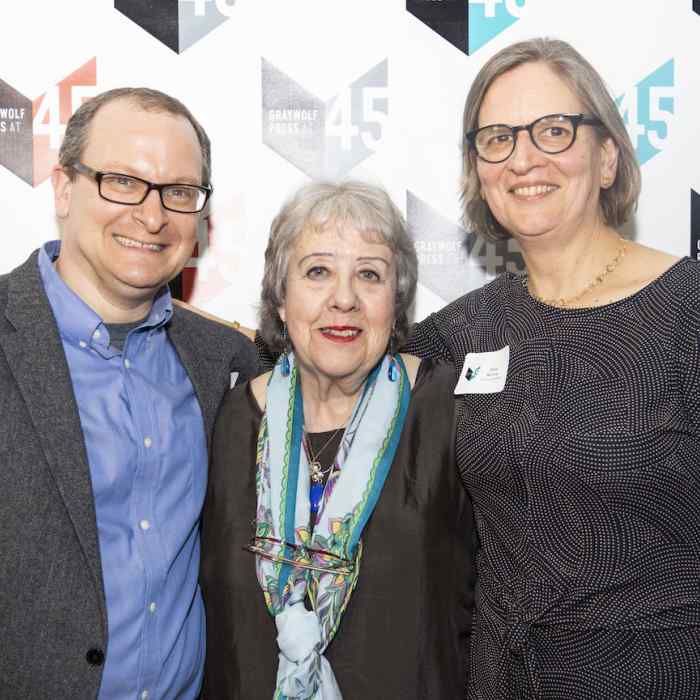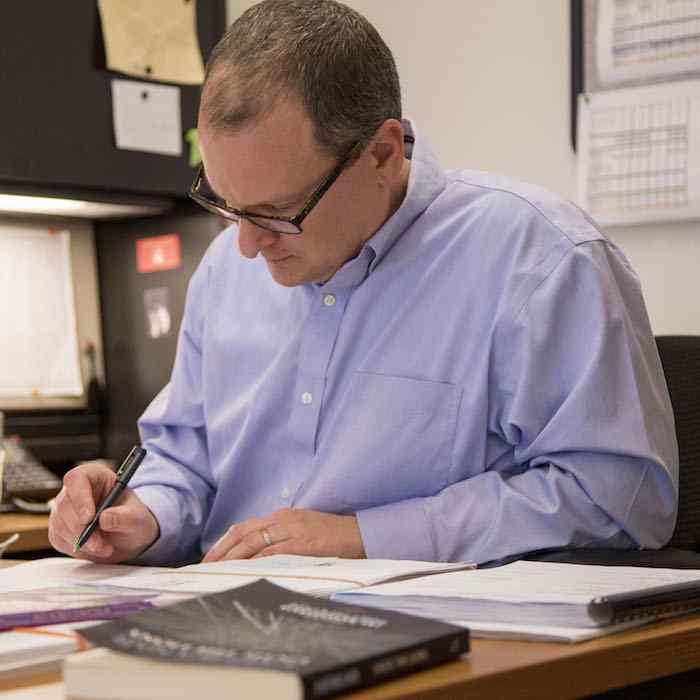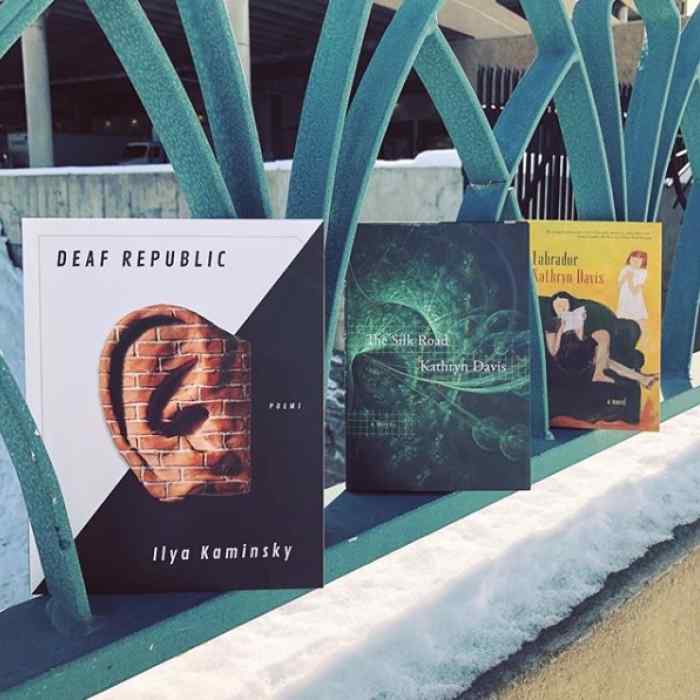 He'd change the dye / packs from blue to purple / sometimes, but blue told / a better story.
from IS, IS NOT by Tess Gallagher
In the News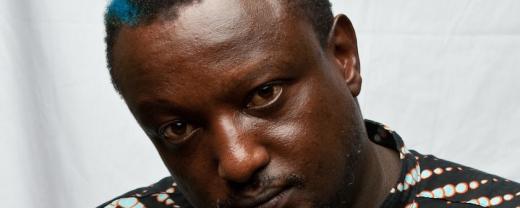 Featured Events
Graywolf at 45: Minneapolis Literary Gala
Date:
Seated program begins at 7:30pm
Graywolf at 45: Poetry reading co-sponsored by the Poetry Foundation
Date:
Reception to follow
More Events
Citizen in the Classroom
Claudia Rankine's groundbreaking book Citizen: An American Lyric has inspired programming and sparked conversations in schools, universities, and communities across the country.